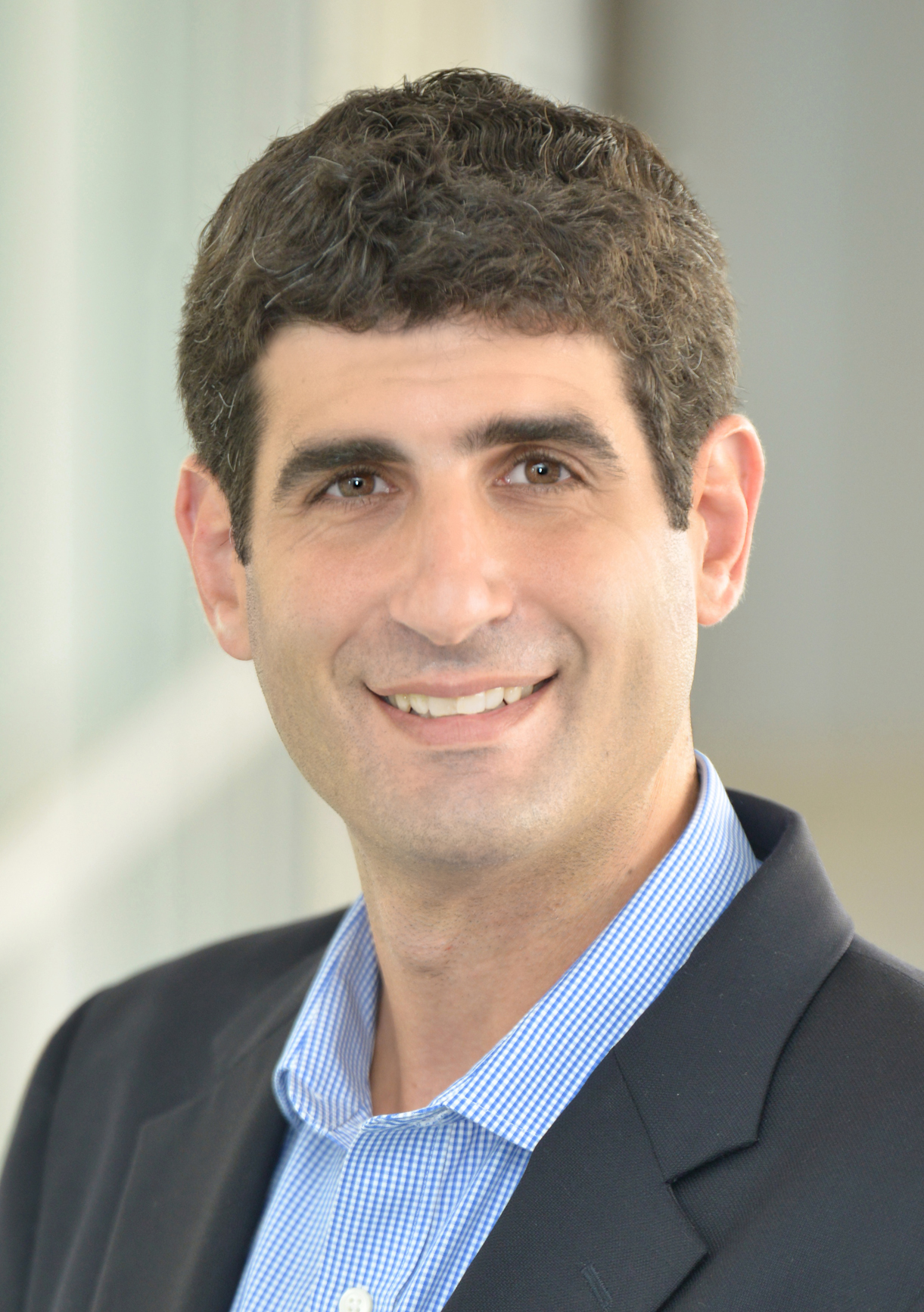 Jason Karlin – Founder and Lead Agent
404-822-1578
jasonkarlin@kw.com
As a 20 year veteran in real estate, Jason understands that strong relationships are key to success places his clients best interests at the forefront of every interaction.
He provides service to his clients and community both during the transaction process and most importantly after the transaction has been completed. Jason's goal with each client it to become their "go-to expert" on all things real estate, which includes buying and selling property at optimal pricing and helping his clients maintain their homes so that they are able to enjoy them while they live there as well as appreciate in value for when the time is right to sell them.
Jason enjoys spending time with his two sons, Aaron and Max, coaching baseball at NYO, playing softball, and watching Georgia Football.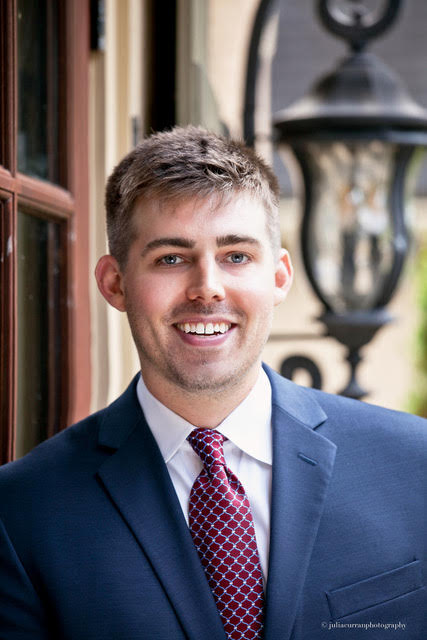 Gavin Westfall – Listing Specialist
404-964-1514
gavinwestfall@kw.com
Born and raised in Atlanta, Gavin is a large proponent for southern hospitality. In addition to traditional home sales, he has vast experience with land and estate sales. The excitement of exploring new neighborhoods daily coupled with the challenge of finding the best real estate, at the right price, drew him into residential sales instantly. Gavin has previous experience working in the commercial and investment real estate fields. His experience includes the sale or lease of over 3 million square feet with various property types such as office, warehouse, restaurant, school, and multifamily (Class B, C, and HUD) space.

Gavin is an avid general aviation and motocross enthusiast. He loves to travel and visit new cultures and aspires to complete visiting the remaining 4 continents on his bucket list within the next decade.